Spiritually Grounded
Psychotherapy
You have awakened to your need to start your healing journey to address your trauma. Its time for you to align with someone who understands this journey and can help you find the tools and perspectives you need to heal and thrive. It is my honor to be that guide for you in the earlier stages of healing your trauma, In weekly or bi-weekly Spiritually Grounded Psychotherapy, I integrate trauma-informed care and multiple psychological and spiritual methods to address and heal the social, psychological ,biological, cultural and spiritual impacts of trauma. In this unique blend of counseling, education, spiritual practices, and grounded soulful dialogue, I help my clients let go of the pains of the past, integrate their shadows, find their joys, and become their own self-healers and self-liberators.
$160 for 60 minutes**
**INSURANCE I accept: Premera - Blue Cross / Blue Shield, Regence - Blue Cross/ Blue Shield, First Choice Health (Kaiser PPO through First Choice), MHN/Tri-Care Military. Copays vary depending on your individual plan. Counseling is offered locally in Seattle.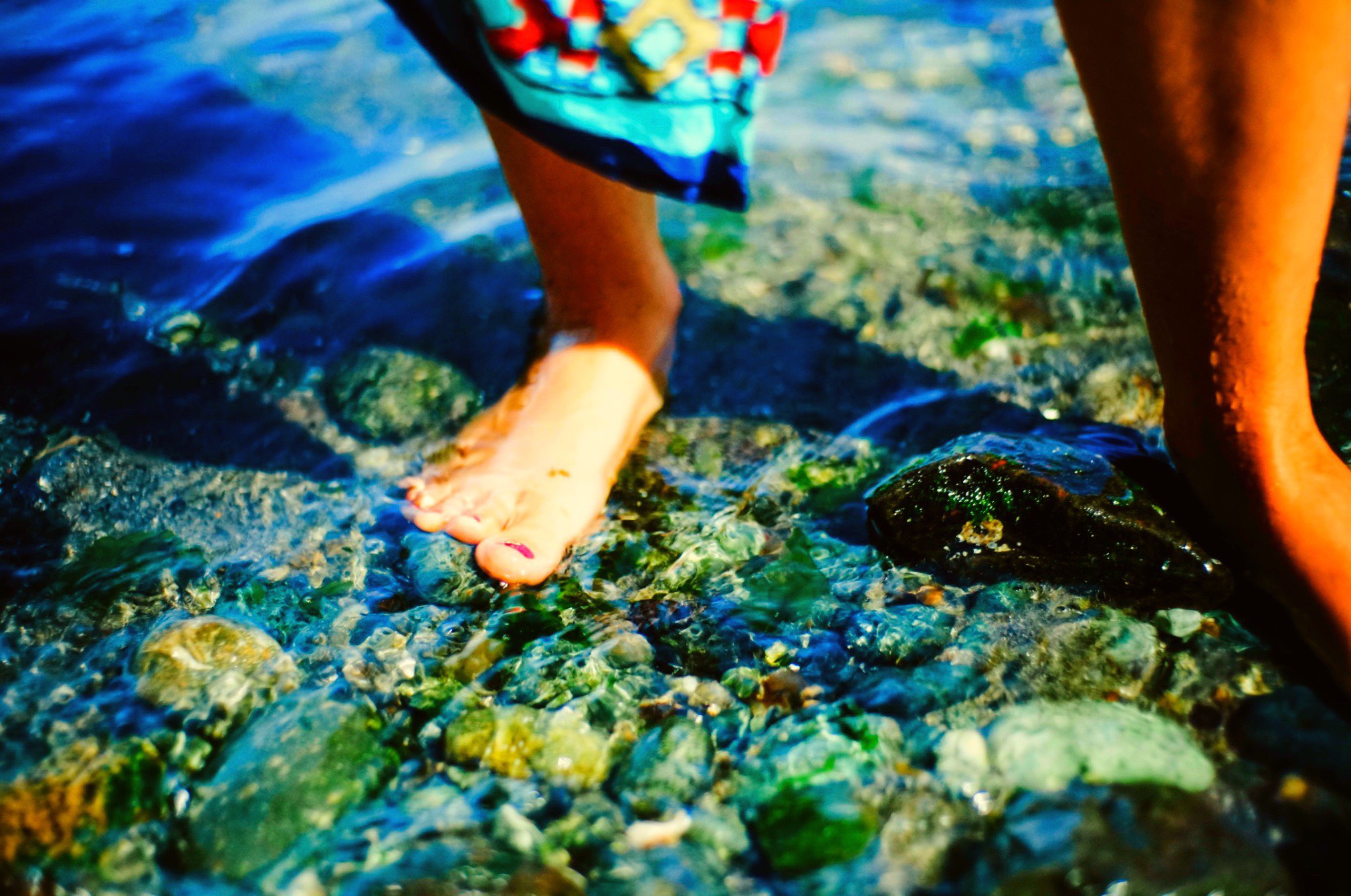 You've done the ground work of your healing and are ready to take off to the next level of your life. Through your healing work you've come to know more of who you are on a soul level. As a Lightworker you feel the calling to activate your Soul Purpose! As your mentor for Soul Purpose Mentoring I will help you to move even deeper into your truths and your soul's calling through the use of advanced spiritual tools and mentorship. My aim is to help you further your self-healing, your own authentic connection with the Divine, and to see you live your passions and purpose with joy and confidence!
$222 for 90 minutes
$555 for 3 - 90 minute sessions
Soul Purpose Mentoring is offered via phone/video or in person in Seattle or on Vashon Island. PayPal, Venmo, Cash, & Check accepted.
You know you are ready for a deep dive. You feel it in your bones. Allow me to facilitate a deeper level of healing in an Integrative Heart Healing Session. In this session we will remove major energetic and subconscious blockages that are holding you back on your path of becoming your best self. In this deep healing and clearing session, I will provide you with a unique and intuitive combination of Shamanic Energy Medicine, Sound Healing, Bodywork, Crystal Healing, Shadow Retrieval, Heart-Centered Hypnotherapy, Divination, Intuitive Readings and Spiritual Guidance. All of this is designed to help you release deep psychological, emotional, energetic, and subconscious blocks, core beliefs and patterning while also helping you to integrate your shadow to amplify your own inner light.
$444 for 3 hour session
Integrative Heart Healing is offered locally on Vashon Island. PayPal, Check, or Money Order accepted for Integrative Heart Healing.
You have reached a point where you are truly ready to commit time and energy to your activation and awakening. No muss, no fuss—now is the time to truly step into the greater level of your healing and life purpose. In my Mentorship Program, I will help you do just that. Embark with me on a 3 month journey of facing your shadows, shedding your fears, awakening to deeper levels of who you are and why you are here, and stepping into your unique soul purpose with custom services just for you! In my Mentorship Program you will receive 6 Soul Purpose Coaching sessions (via video/phone or in person), an Integrative Heart Healing session, a personal Destiny Card Reading, and in-depth Tarot and Oracle Card Reading, plus a personalized Guided Meditation and channeled Medicine Song, just for you!
$2111 in 3 monthly payments
$1888 for one time payment
Coaching sessions can be done via phone/video or in person in Seattle or on Vashon Island. Meditation, Medicine Song, and Readings are provided through Google Drive. Integrative Heart Healing session is provided on Vashon Island. PayPal, Check, or Money Order accepted for Integrative Heart Healing.
Seattle Moon Group
We meet together for Moon Group to acknowledge and celebrate our connection to the cosmos. We are of Earth, and we honor our connection to the cosmic web of life by aligning our sense of time and the cycles in our own lives to the natural cycles of the physical world. As such, we meet on the new and full moons to share sacred space and sync with nature and our community. On the new moon we set our intentions and on the full moon we release barriers to manifest our intentions. We engage in meditation, embodied prayer (e.g. dance, song, movement, tarot, guided practices, poetry, etc), grounded spiritual discussion, lite ritual, and food. In community we find like minded souls and the beauty of our connection to all of life in the relationships we forge together. Moon Group is by donation, nondenominational and welcomes all types of spiritual seekers, and those who are open and feel called to come.
For our schedule, check out or Facebook Group: Seattle Moon Group